Back to Results
Habitat for Humanity of Wake County
Name of Company: Habitat for Humanity of Wake County
Website: habitatwake.org
Business: Partners with homebuyers, donors and volunteers to build safe, affordable homes in all parts of Wake and Johnston counties
President/CEO: Bill Ahern
# employees: 130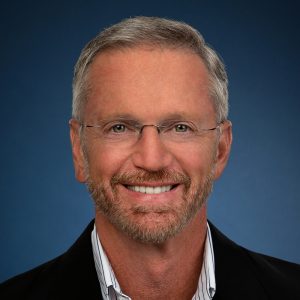 Habitat Wake was without an HR person. President/CEO Bill Ahern was relatively new to the position and it was a good time for an overall organizational assessment. Then COVID hit.
The challenges around COVID for an organization that relies on a lot of individuals working closely together to accomplish the tasks were huge. "Ann really came through for us," says Bill. "I would give her a 10 out of 10. During the intial phases of COVID, I was really glad to have her by my side. There were so many HR policy issues around employee time off, adapting to get the work done safely. Ann was dealing with a number of other companies at the same time, and she brought an outside perspective, working a lot of hours to determine what was best for us."
Close HR completed the organizational assessment, and Ann filled the void as Interim HR while recruiting for and helping select Habitat's VP of HR. Bill continues: "She was very, very helpful in determining the best candidate. She whittled down over 500 resumes to a small group for me to interview, and she helped me pick a winner. It was a huge time savings."
What impact has Close HR Connections had on Habitat Wake? Bill is quick to respond: "Ann helped us craft some policies that we didn't have. She identified an appropriate structure and staffing level. She did a very good job of looking at our organization from the big picture, then boiling down issues and objectives into how it related to making HR an effective business partner for the organization."
Bill and the leadership team at Habitat Wake still call on Ann often as a sounding board. She serves on the HR Committee and brings an objective viewpoint to policy and people issues. Habitat Wake clearly values Close HR Connections.