Back to Results
Resources: Key COVID-19 Updates for Employers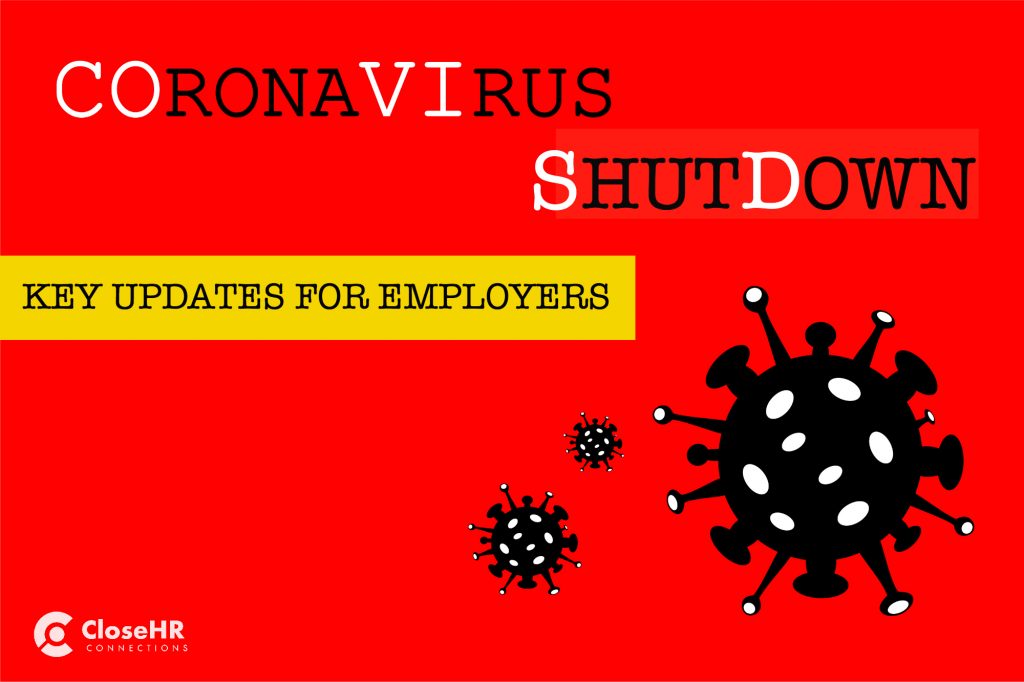 Close HR Connections continues to be a resource for employers during the coronavirus shutdown. The Close HR website and blog are updated regularly as new information and changes take place related to COVID-19, so we invite you to check back often for new, updated info.
Our current list of available posts and resources includes:
For current health information related to COVID-19 from reputable sites:
***
For additional HR assistance with business planning and/or employee communications related to the COVID-19 pandemic, contact Close HR Connections.